Fundraiser Tap Class
Recently one of our teachers found out that she has cancer. As with any family, we like to do what we can to help take care of her. As a way to help out, we are doing a fundraiser by doing what we know how to do best…dance.
Our teacher, Hope, has volunteered her time to teach a 4 week adult tap class that will be fun and upbeat, and give you an opportunity to see if tap is your thing.
The class will run on consecutive Wednesday nights from 7:00-8:00 P.M. starting January 25th, and going to February 15th. You can register for the class online, and bring your payment at the time of class.
Since it is a fundraiser we are asking for donations to take the class. A suggested donation for the 4 weeks is $50.00, or $15.00 per drop in, however, whatever you can donate to help would be appreciated.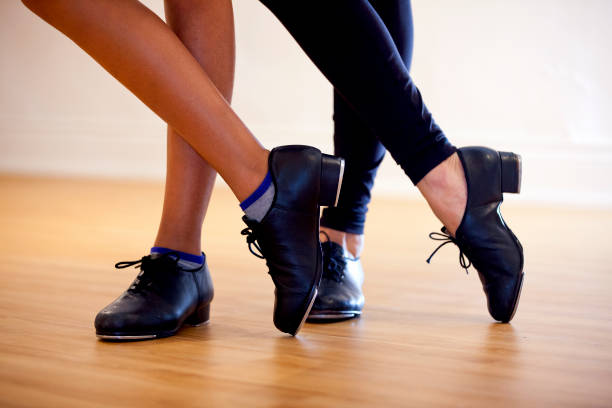 If you don't have tap shoes, you can wear another type of dance shoe, or clean indoor tennis shoes (Non marking).
All proceeds will be going to our staff member Leilani for her road to recovery.
Register to reserve your spot at the link below. Hope to see you there!
Register Here
Click Here